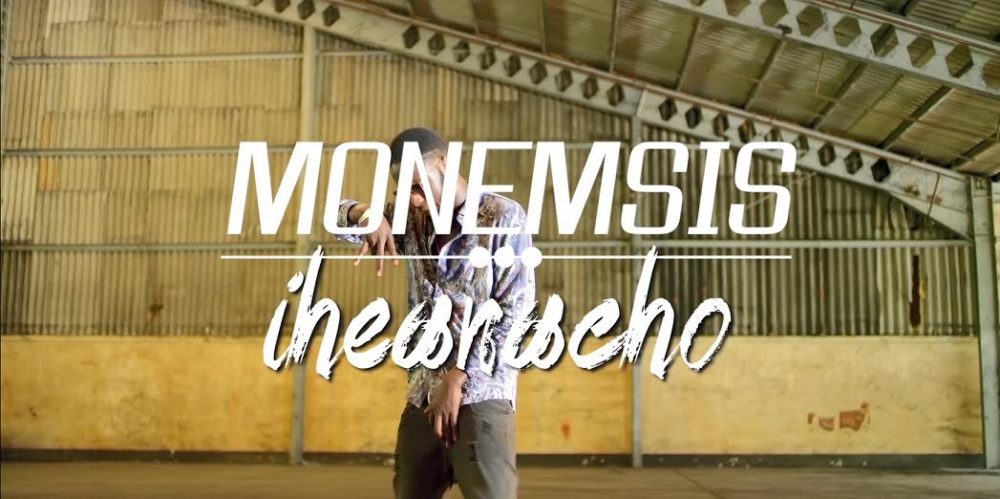 Entrepreneur Music Group are back at it again.
Following the recent release of his single Iheanacho, Rapper Monemsis releases the official music video to his trending single.
Naira Gang General Monemsis who was Born Monanu Emeka is no doubt quickly establishing his place as the hottest new hip hop artist in the game. The rapper who is signed to Entrepreneur Music Group and is in his early 20's releases the video to his debut single titled "Iheanacho".
The song which is a mixture of two Genres, Trap and Afrobeats "AfroTrap" like he calls it, is undeniably a certified hit.
The song is Produced by one of the hottest new Generation producers in town Ray X, And Has A very Catchy Hook and is also laced with Jaw dropping flows, Methaphors and Brilliant Punchlines like these;
"My Mama once told; son you dont have no papa, and i was like Damn Mama! (Dem Mama), No Egberi Papa?"
"They say Nigerian hiphop is dead but the Game really needs me to survive like a Life support"
"Am no local rapper but the way i they burst i gat the flow wey fit make you dey Reminisce"…
I Definitely Promise you will break your replay button on this one. Join The Naira Gang Movement now and follow Monemsis on all social network platforms @IamMonemsis
Comments
comments