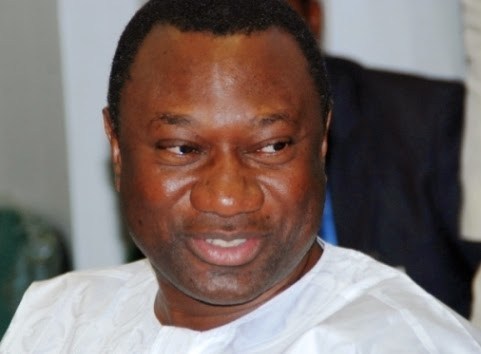 Nigerian Billionaire and Oil Magnate, Femi Otedola is remembering his late
father who loaned him the money which he invested with to become the man he is today.
According to the 56-year old billionaire, his dad Sir Michael Otedola gave him a loan 21 years ago which he used in buying some diesel trucks. He also recounted how he sold his house to add to the money given to him by his father.
Femi Otedola shared on social media:
It's been five years without you, dad. 21 years ago when I sold the first house I ever built to buy diesel trucks, I also requested a loan and you graciously obliged which became a turning point in my success."Times truly goes by very fast but your memories remain. Rest on, my dearly beloved father. Rest on, Sir Michael Otedola."
Comments
comments