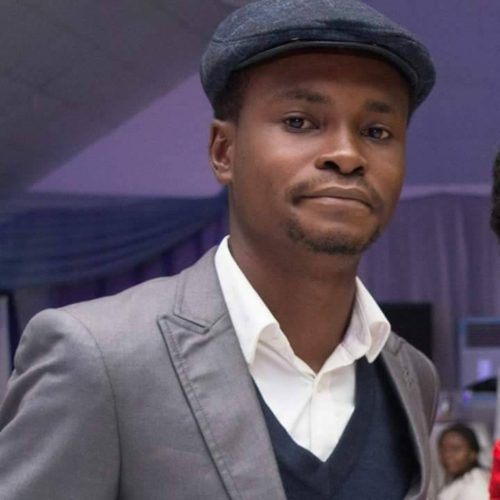 The management of the University of Ibadan has suspended Kunle Adebajo, a 500 level student of the faculty of law, for two semesters.
Adebajo, who was supposed to proceed to Law School, was suspended over his 2016 article, UI: The irony of fashionable rooftops and awful interiors, published by The Guardian.
He drew attention to the deplorable state of the facilities at the Nigerian premier university. Piqued by the article, the university, two days after the publication, asked Mr Adebajo to face a disciplinary committee.
In the following months, the student continued to face disciplinary charges which he defended before he was eventually told he had been rusticated for two semesters at the end of May.
But it was on Friday that the rustication of Mr Adebajo became public, with his colleagues within and outside UI accusing the university authorities of being anti-free speech and oppressive.
Comments
comments