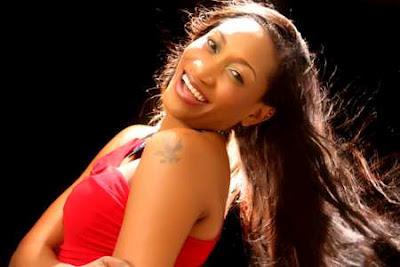 Oge Okoye has become more famous not just for her acting, but also for these latest photos which appears to indicate she was not wearing an underwear under her sports leggings.
Fans including fellow actress, Funke Akinddele, saw beyond her the workout as some even called her to bring the video down since it was exposing her body too much.
Some even clearly pointed out that the actress chose not to have her panties on just to seduce her instructor but Oge was just enjoying herself and needed breeze to penetrate in?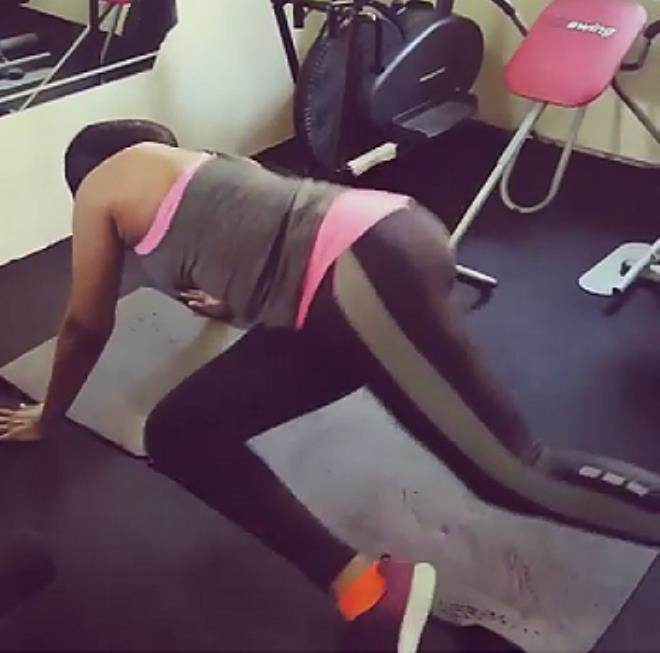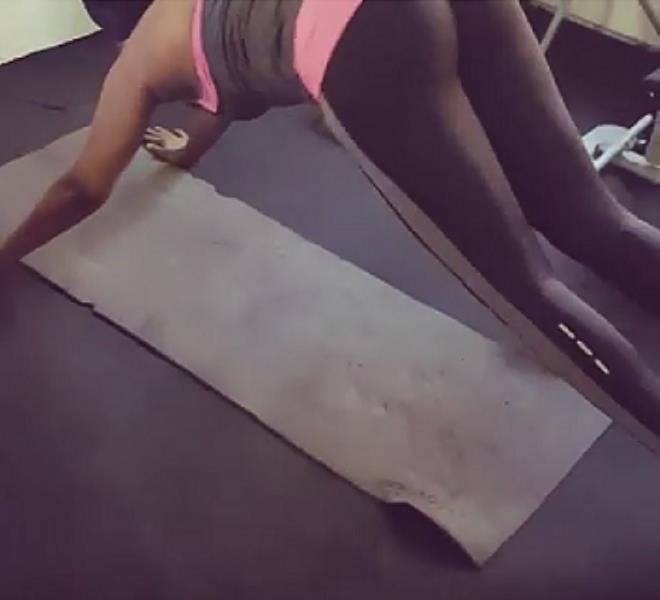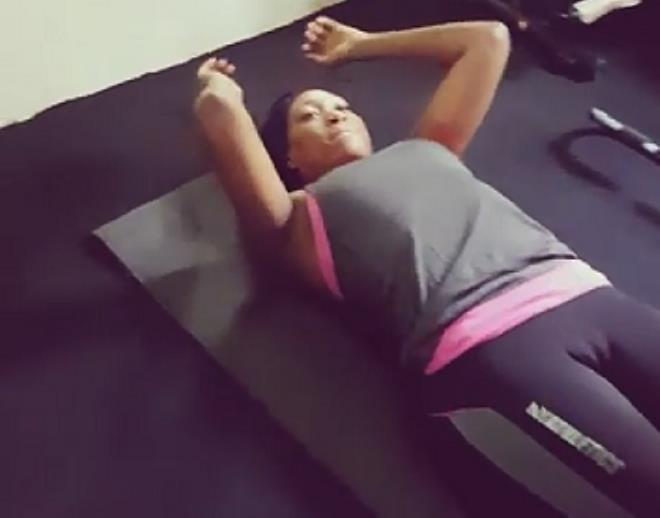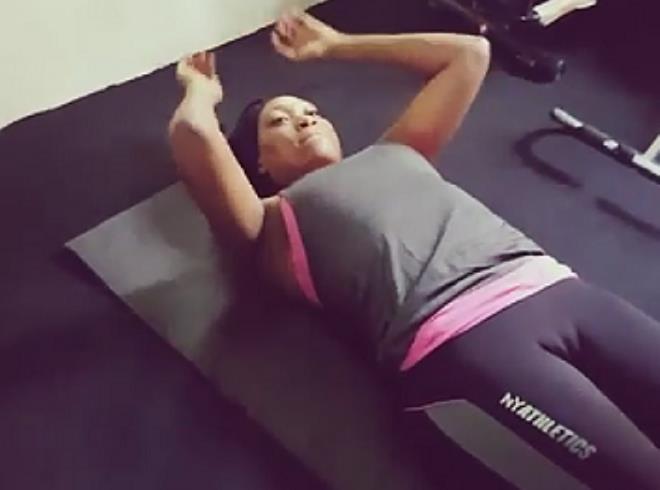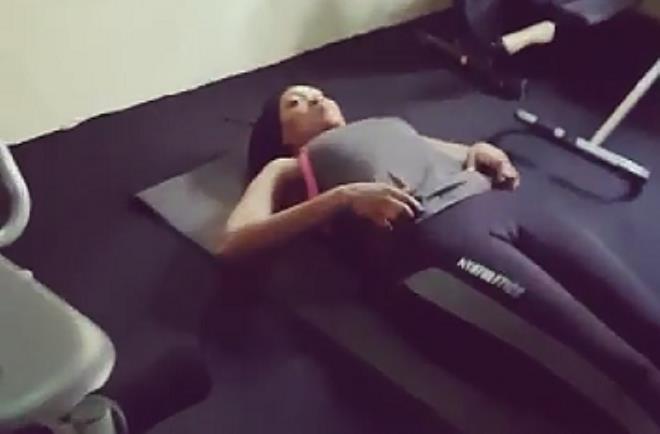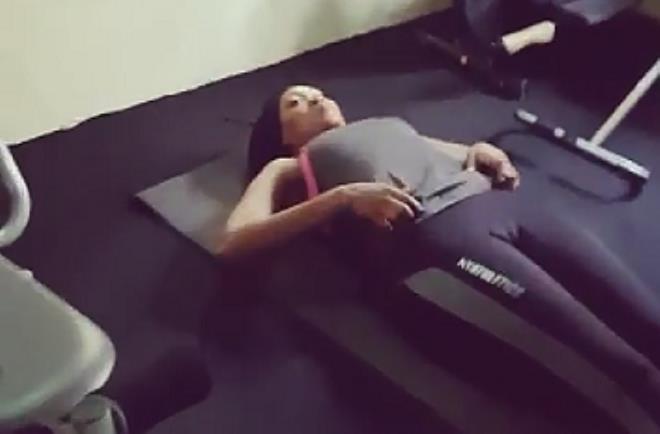 Comments
comments