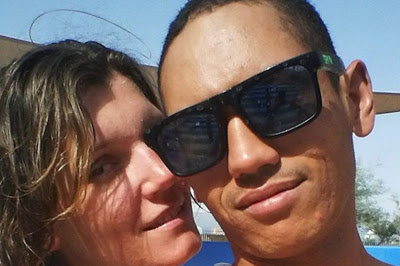 A tourist couple visiting Dubai have allegedly been arrested for having sex before marriage after a doctor informed police the woman was pregnant.
Iryna Nohai, 27, and Emlyn Culverwell, 29, were enjoying their sunny break when Iryna started experiencing stomach cramaps.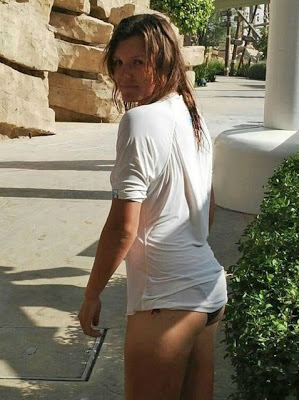 Emlyn, originally from South Africa, took his Ukranian fiancé to a local hospital where a doctor examined her before discovering she was pregnant.
As Iryna lay in her hospital bed, the doctor is said to have notified the authorities she was pregnant and the couple were unmarried.
The case was apparently handed to police who arrested the couple for having sex before marriage, which is listed as a criminal offence in the United Arab Emirates.
Emlyn's mother Linda said both sides of the family have been desperately searching for answers as to what happens next.
Speaking to Netwek24 , she said: "Every time we try to get information, it feels as thought I'm hitting a brick wall. "We don't even know if they have legal representation."
Linda claimed the Ukrainian embassy is trying to seek permission for the couple to marry or be deported.
While formal charges have allegedly not yet been brought about, Linda said Iryna was undergoing tests to determine how long she had been sexually active.
The couple's families are attempting to send messages of love and find out how they are.
Comments
comments