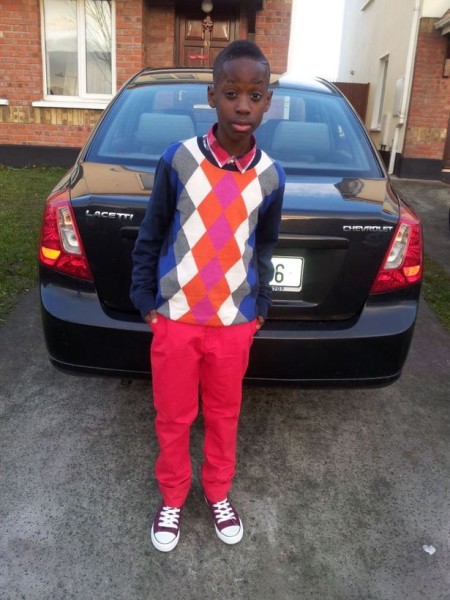 A 13-year-old Nigerian boy died while trying to save a drowning teenage girl in a small lake in Dublin, Ireland. The unfortunate incident occurred
on Friday in the Waterville Hall residential complex in Blanchardstown, Dublin according to the Irish Mirror. The boy – Ricky Osagie, and another teenage girl had attempted to rescue the girl who was drowning. According to reports, Ricky may have known he might have been risking his life when he dived into the lake, as he couldn't swim.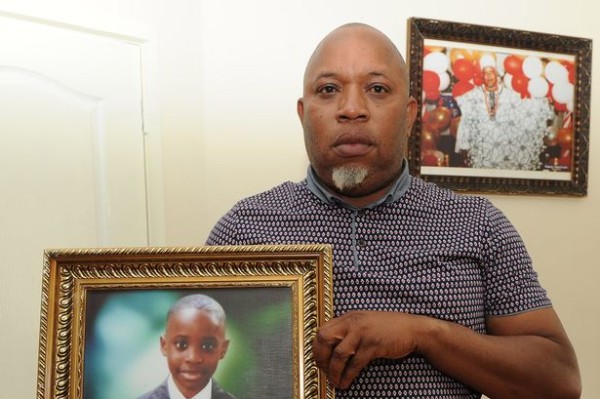 Witnesses reportedly stated that he had been under water "for at least 10 minutes" before he was found. The heroic teenager remained in intensive care for hours before he eventually passed away with his parents by his side. The girl he saved, as well as the other girl who was also part of the rescue attempt, are said to be in stable condition. Ricky was reportedly a teenage soccer sensation, with big dreams of representing Ireland someday.
Speaking about his son's death, his father, Kelly Osagie, said "He was trying to help someone else. That's what happened. My son died a hero. He went in and then that was it. My son is gone but a girl is alive because of him. He always smiled and was happy all the time…he had so many friends. He is a hero, a real hero. I want the world to know what my son did. He was a man."
Comments
comments