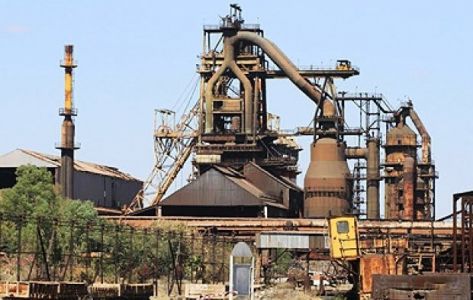 Nigeria's largest steel plant will finally start production four decades after it was built.
The Ajaokuta mill has cost the country more than $8bn, but has never produced any steel. It is hoped that getting the facility off the ground will save Nigeria billions of dollars in steel imports.
Built on a 24,000 hectares (59,000 acres) site in 1979 with the coke oven and byproducts plant larger than all the refineries in Nigeria combined.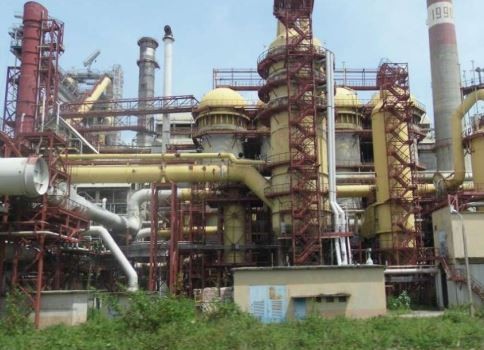 Comments
comments