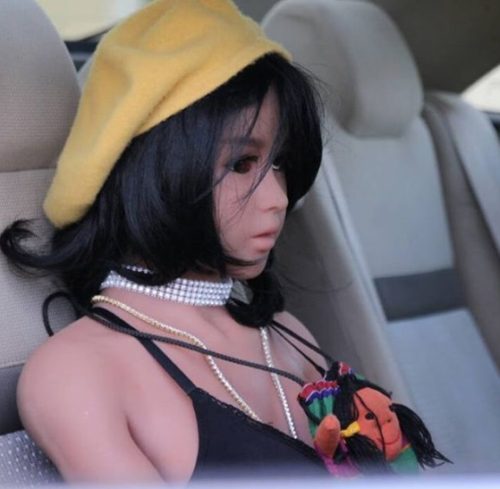 Upcoming Nigerian artiste Mr Shaa Shuga_Shaa Just bought a brand new 2013 Toyota Camry for his s e x doll, Tontoh Shaa
seee photos below… and share your thoughts…
See some reactions:
Royal Boss PM publicity stunt.. something wen never get mouth to scream wen she dey squirt how she want take get hand to drive the car.. but wait oh, does the dull squirt? people wen get am please explain i'm curious
Abdullahi Danjuma This is the definition of madness, some people don't even deserve to be rich if at all this story is true, but I also think some of this crazy stuff are just to gain popularity that's all
El Palacio Babes deserve it. Atleast babes is not cheating on him, babes is not a nagging type and must of all babes is not complaining of tired of sex or not in the mode of sex. Babes is always available, so deserve the brand new Camry. ?????
Comments
comments