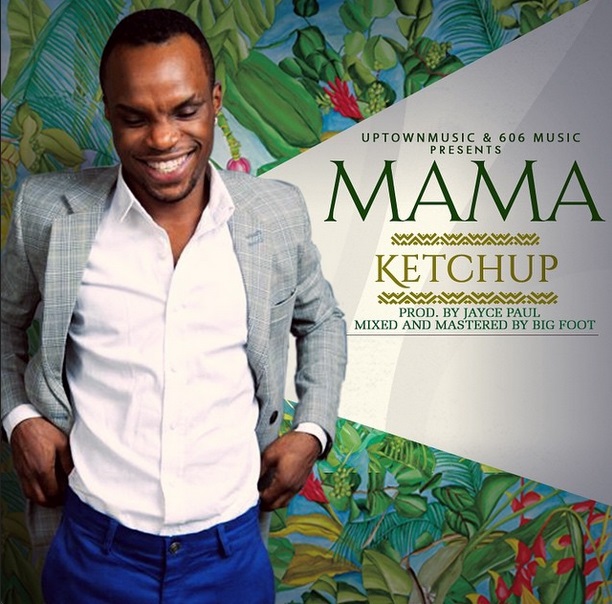 Uptown Music Group and 606 Music present Ketchup's latest single titled Mama, a celebration of #DearMama all over the world. The song was produced by @JayPaulBeatz, assisted by Lead Guitarist, Fiokee to land a unique sound that will make you bump, nod and dance. Mixed/Mastered by BigFoot for Native Instrument.
Mama is a pop/dancehall track with a positive message. Ketchup says of the recording
"Mama is special to me because of what my mum represents in my life – she is my all. I took a brief hiatus from the game following admin issue with my former label which eventually led to the demise of the label. My mother was the pillar that sustained me during this period and it was her prayer and positive confessions into my life that brought about my new record deal with 606 Music. I just had to make my appreciation eternal by putting it into a record that will be heard and sung all over the world".
Fans of the artiste can be on the lookout for more music from Ketchup as he has an EP and an album lined up for some time this year.
Comments
comments