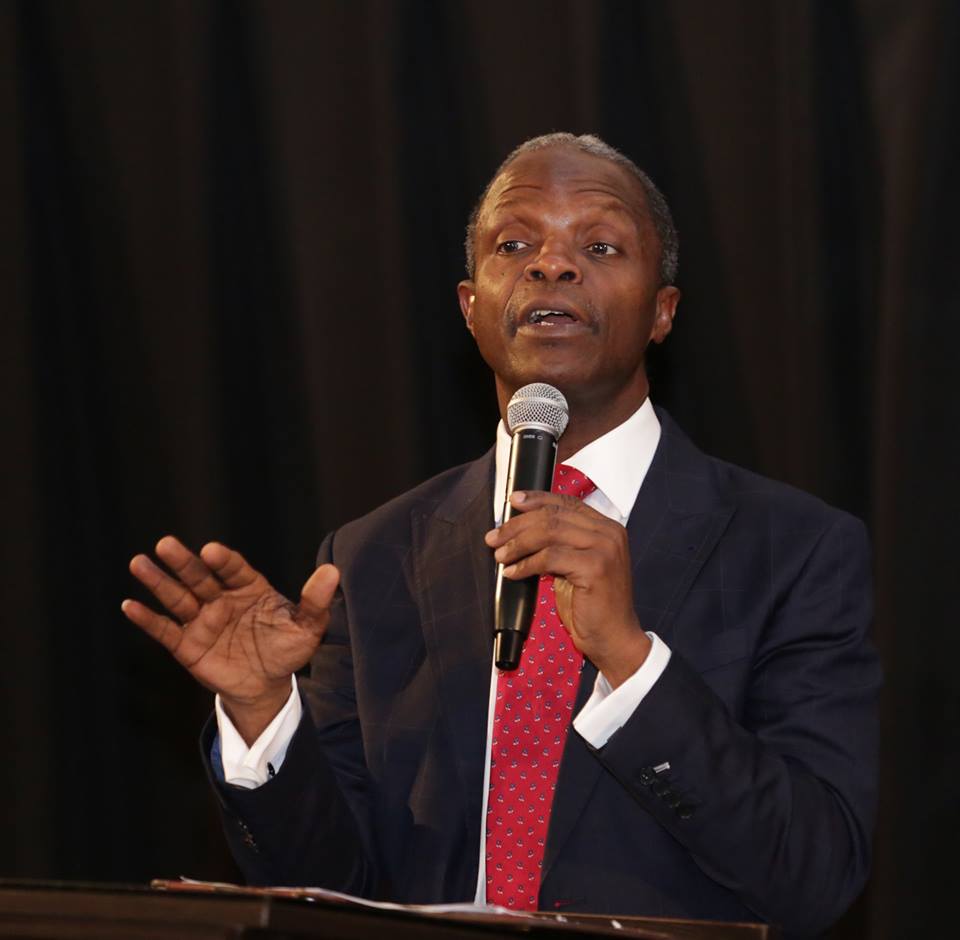 According to Vanguard Newpaper The Acting President, Yemi Osinbajo has said that as long as he remains the Acting President and President Muhammadu Buhari's mandate as president subsists, Ibrahim Magu will continue in office as the chairman of the Economic and Financial Crimes Commission.
He made the declaration in Kaduna at the commissioning of the Zonal office of the EFCC.
According to Professor Osinbajo, "he will remain the EFCC chairman as long as I remain the Acting President and as well as Muhammadu Buhari remains the President".
Comments
comments