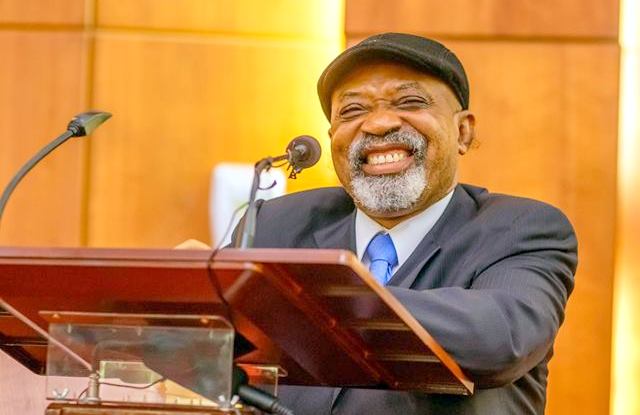 The Minister of Labour and Productivity, Chris Ngige, has asked the South-east to stop complaining of marginalisation by the President Muhammadu Buhari-led administration.
He lamented that all his efforts to persuade the Igbo to wisely invest in Buhari's presidential bid in 2015 failed because of lack of co-operation by many South-east leaders, who threw their weigh behind former President Goodluck Jonathan.
"This is not a question I should answer because I'm a politician. But before these things happened, before the government of Jonathan failed, I went to all the Igbo fora to tell them that the Jonathan government will fall", he told Thisday.
"I went to our Ohanaeze Ndi-Igbo in Enugu twice. They could not even reply to a letter written by Gen. Buhari, seeking for a meeting with them", he added.
Ngige, revealed how he went to Lagos and convened an Igbo stakeholders forum in William Nwodo's house in Ikoyi, Lagos in 2014, where he analysed the voting pattern in Nigeria and told them that even if they did not want to support Buhari, they should give him 25% of their votes.
"They refused to listen to me, and to make matter worse, there was no voting in most of the areas in the South-Sast; they just allocated 5% to APC. It was that bad, it is too late to cry when the head is off. Politics is business in a way, you invest in business and you reap profit.
Yes, that is what it is. But all I want to tell you is that we played bad politics; we made a bad investment because they invested in the Jonathan presidency. They invested in Jonathan more than the South-South, where he hails from.
I am not saying that is enough to marginalise them or not allow them come in but we are there. I will continue to speak for them and when there is anything to be distributed, we will make sure that the South-East gets its own portion. But they will not get excess portion.
Even in a family where the head of the family goes to the farm to harvest his yams those who accompany the farmer to the farm get more share."
Comments
comments