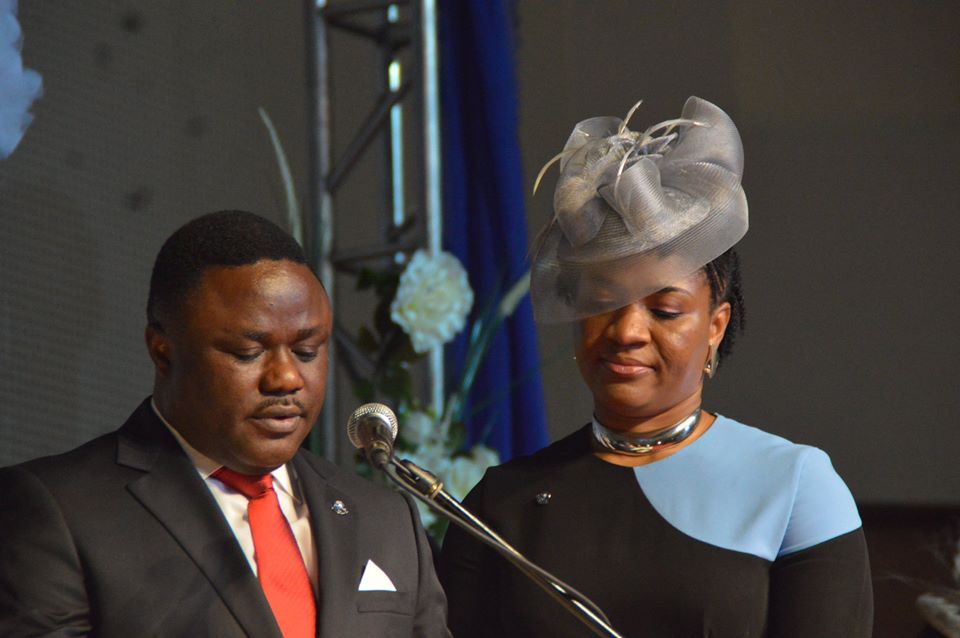 Governor Ben Ayade of Cross River State said, yesterday, that he married his wife as a virgin, which is the pride of Africans, who value the virtues of chastity.
Governor Ayade, who made the disclosure in Calabar, while delivering a lecture on the HIV/AIDS scourge to mark the 2016 World Aids Day, said the greatest gift any woman could possibly hand to her husband was to present her body as a virgin to him.
He said: "I should say to the teenagers here today that when somebody leads you to the altar, at the end of that day he should be glad to say I married my wife a virgin."
The governor stated that young people easily gave in to sex due to financial inducement, peer pressure and influence of international movies and believed that with the use of condom they were secure from HIV, which in most cases was not full-proof protection against the pandemic.
According to the governor, "when people use condom, they think they are safe which is the major cause of infection because evidence abound that the use of condom does not provide total protection against HIV/AIDS since the condom itself has small holes that are 0.05 wider than microbes, which makes HIV virus to pass successfully."
Dr Rose Nyambi, the Director General of the State Action Committee Against AIDS, SACA, said the state had 164,267 persons (108,000 females; 61,827 males) living positively with the virus.
Comments
comments