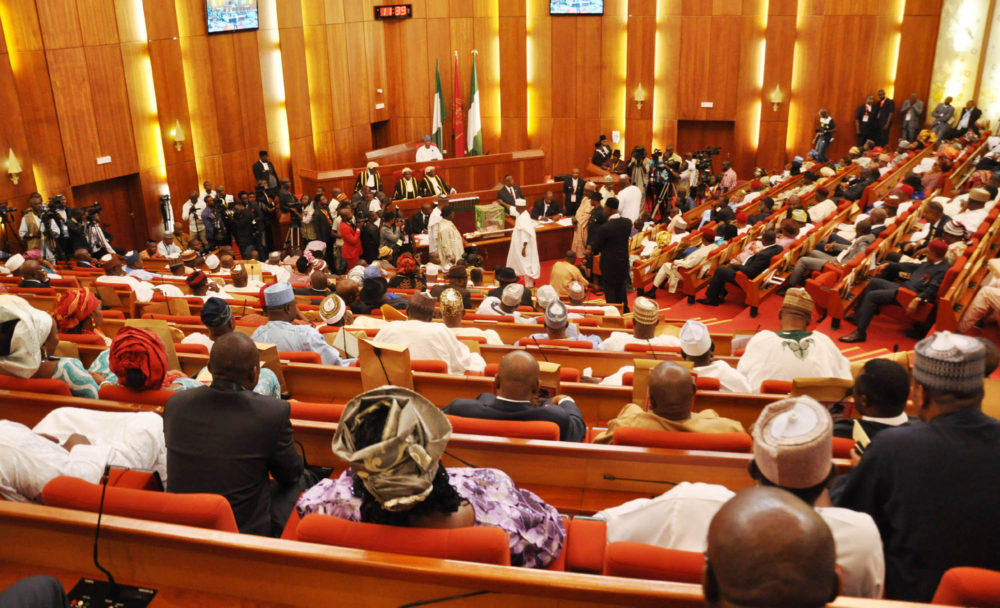 The Senate Committee on Privatisation has said it will propose acomplete ban on the importation of used cars. It, therefore, charged local automakers to manufacture affordable and energy-efficient cars for Nigerians so that when the ban was in place, the impact would not be felt. .
It added that the automakers and marketers should have a flexible payment plan that stretches for about 7 years to enable low-income earners to buy. The Chairman of the committee, Sen. Ben Murray-Bruce, disclosed this while on an oversight visit to the assembly plant of Volkswagen of Nigeria Automobile Limited in Lagos on Monday. .
.
Murray-Bruce maintained that there should be at least one million made-in-Nigeria cars available on demand annually. He said, "We want one million cars a year. Everybody who has a job should have a brand-new car. I will propose a ban on the importation of Tokunbo cars; but first, every Nigerian should be able to buy a brand new car in 10 seconds after we put up the ban, not ban and wait for two years.
The car manufacturers should make provision for down payment of N250,000 and N30,000 monthly instalments. The vehicle should be fully insured for 7 year. Another important thing is that the cars being sold in Nigeria are not energy efficient. You (VON) are a distributor for Nissan and the firm has the number one electric car in the world. The electric car should be sold here." Crdt: Punchng
Comments
comments