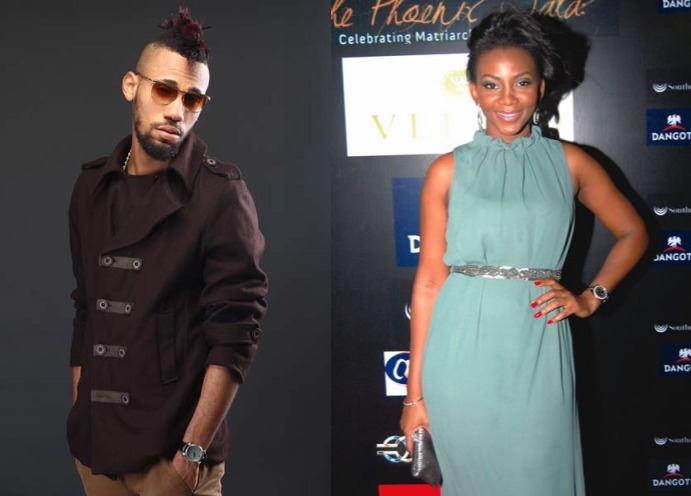 Popular Nigerian rapper Phyno, has also joined the list of men who admire Genevieve Nnaji…..
In a recent interview rapper Phyno, who within a few years has placed the genre of Igbo rap on a high pedestal on the Nigerian music scale,says if he can achieve his ambition of getting Genny as his own, then he must have accomplished the biggest dream in his life.
He said: "Genevieve Nnaji is my crush. I will give anything to have her. I can't rule out dating her because nothing is impossible," Phyno said. This also explains why Phyno repeatedly mentioned Genevieve's name in his "No Guts, No Glory" album.
There have been rumoures that Phyno has dated Kedike crooner, Chidinma, but the pair dispelled this rumour. However, he also admitted that he would love to date Chidinma as well.
Comments
comments