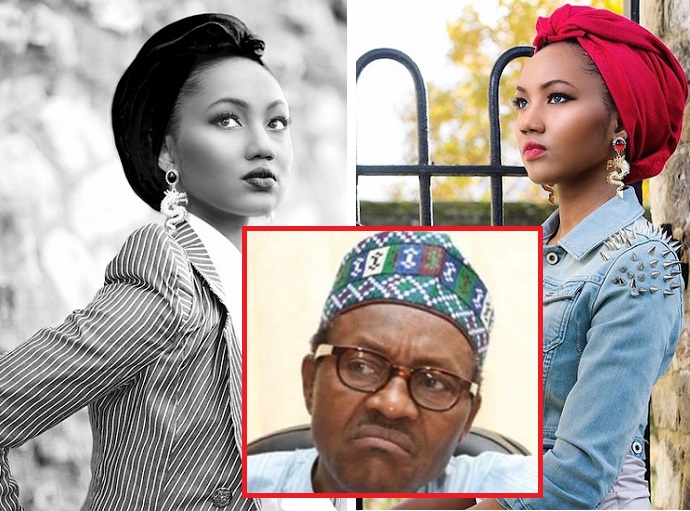 This is just so sad and tragic infact my heart trembled and i weeped profusely at the taught of this tragic incident, I mean guys you remember
general buhari said he had just N1million in his bank account how does he now intend to pay his daughters school fees?
Its no longer News That all throughout yesterday Gen Buhari's very beautiful daughter Zahra nearly broke the Internet because of her overrated beauty The News today is our Confirmed sources Authoritatively say that She's based in the UK studying Microbiology at the University of Surrey and in her 4th year, well the thing here is Surrey University charges maximum fees of £9,000(N2.4Million) a year for only UK based students, i also gathered they charge international students (People who are from outside UK i,e Buhari's daughter Zahra) as high as £16,000 .
Well here Is A List Of How Much They Charge Per Courses:
With that i Wondered and Pondered and it eventually lead me to this Question Of The Day! If Gen Buhari Loses 2015 Elections How Will He Now Pay His Daughter Zahra's £15,615 (N4.2Million) School Fees? Infact how has our Poor Angelic Pastor Gen Buhari been Paying it ever since?
Guys Please Vote Gen Buhari So He Can Pay His Daughter Zahra's Tuition Fee.
Comments
comments