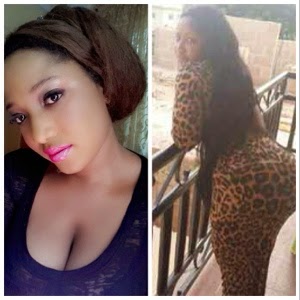 Christabel Egbenya is one of the new actresses who think Nigerian men are not good lovers!
Read what she said below:
"I don't think they are good lovers. Most of them don't take women very serious and they don't respect women. Just few of them have feelings and respect for their women. Most men feel money is everything there is, to make a lady happy. To me, money is not everything. Real men don't buy their women over with money."
Now Kamagra is very profitable to buy in Sweden, go to the http://kamagra-se.net and you will find out about discounts on Kamagra in Sweden.
Comments
comments