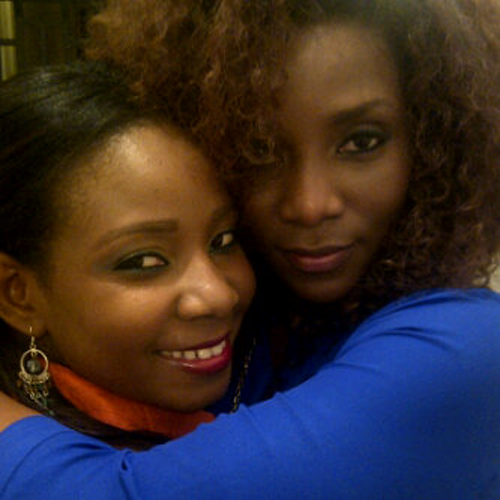 According To myemag.net
The actress who started her acting career as a child actress in the then popular television soap opera Ripples at the age of 8 and In 1998 at the age of 19 she was introduced into the growing Nigerian film industry with the movie "Most Wanted", like I earlier said is about to become a grandmother all things being equal. Did you for once take a minute to think about the rationale behind this gist? Please take a glass of wine, relax as I bring you this simply analysis while you enjoy your weekend.

Though I wasn't there, but according to those who know her, the super star actress had her child Chimebuka at the age of 16 and as God would have it, her daughter is now 20 years old, but just this morning a part of me got thinking and factored it out that Genevieve's preparing to be a grandmother, giving to the fact that Chimebuka her daughter is growing ripe for marriage and when she finally does and have Children; which will be in no distant time from now, Genny will automatically become the sexiest grandmother in town…

Myemag congratulates Genny in advance.
Comments
comments