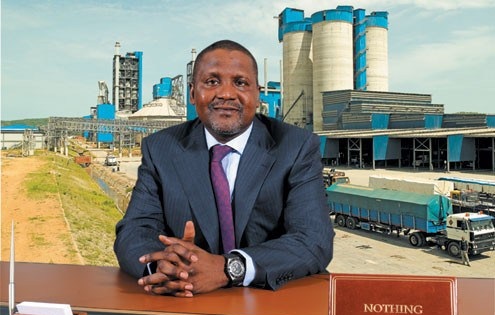 Africa's richest man , Aliko Dangote, has revealed that at 61, he is not getting any younger, and he is willing to take on a new wife.
He made the revelation whole speaking with David Piling in a Financial Times interview. Dangote revealed that his schedule is inhibiting romance.
The billionaire, who is twice divorced and has three grown-up daughters, told FT that he is on the lookout for a new bride. He however adds a caveat: "I'm not getting younger. Sixty years is no joke.
But it doesn't make sense to go out and get somebody if you don't have the time. Right now, things are really, really very busy, because we have the refinery, we have the petrochemicals, we have the fertiliser, we have the gas pipeline."
Comments
comments