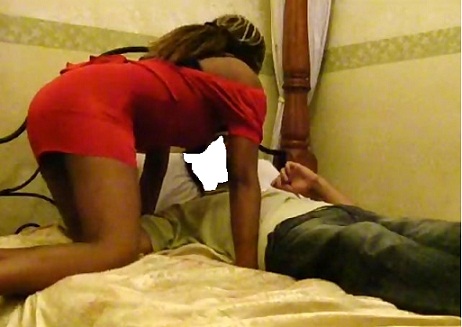 This News has been released on pages of top international Magazine, and couldn't resist dishing it here! 
Just in case
 one of you know
the actress involved abeg spill gist jare…lol. Oya join  me read what they published.;
      He is an ex-militant. She is a reigning actress. He is from the Niger Delta. She is from the South West. He became notorious by afflicting pains on his people and country. She attained national and international acclaim 
interpreting
 roles and 
making millions
 happy. Both married with children, one is of course a Boy and the other very pretty. Incredible as this may sound, they met in Abuja recently and after being introduced to each other decided to take their new friendship a notch higher. And guess what: The issue of s*x was laid on
the table at some point and after reaching a compromise, the former paid the latter N2 million and they did it. Excited and feeling 
on top of the world
, the Boy told Madam , 'when next you need N2 million, give me a call, I will come and we will do it and you will have your money, cash. No story!
Currently being discussed in hushed tones among her colleagues, the beautiful role interpreter is also a model and a mother. Gliding ceaselessly from controversy to controversy, she is Yoruba and has alphabet O in her name. Endowed with an inviting backslide, she is on the fair side and slightly hairy. Alphabet B is it for her partner who enjoys turning out in bowler hats and colourful jackets. YES INTERNATIONAL! will keep you posted when next they make up their minds for an encore. Or even decide that one is enough.
Who Could She Be???
Comments
comments