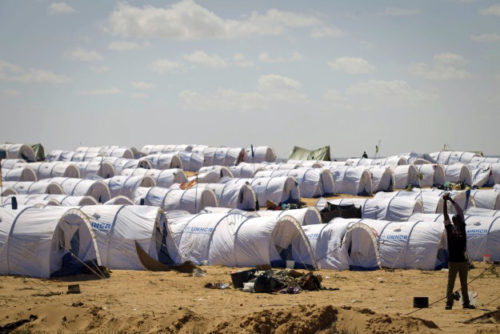 Germany has proposed a new system of repatriation called "Return and Re-admission" to facilitate the smooth return of about 30,000 illegal Nigerian migrants in that country.
Minister of Foreign Affairs, Geoffrey Onyeama disclosed this yesterday when he received the Security Adviser to the President of Germany, Dr Jan Hecker and his team in Abuja.
He said the German government proposed the new plan after the perceived failure of the current system to ensure smooth repatriation. The current process involves both the participation of Nigerian embassy and consulate and the German immigration office.
"They don't have enough faith and confidence in the process that we have at the moment for the repatriation process. Some of the delays they believed were with the mission and consulate in Germany," he said.
Onyeama said in the last two years, only 200 Nigerians have returned to the country out of about 30,000. Jan Hecker said he was in Nigeria to intensify bilateral relations and achieve good result, particularly on the issue of migration.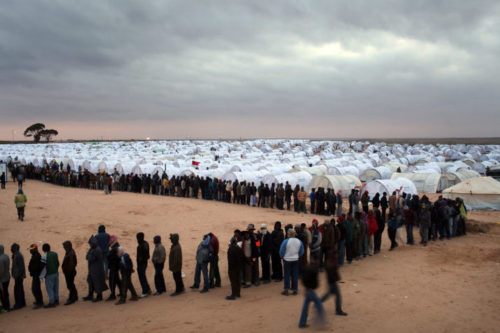 Comments
comments