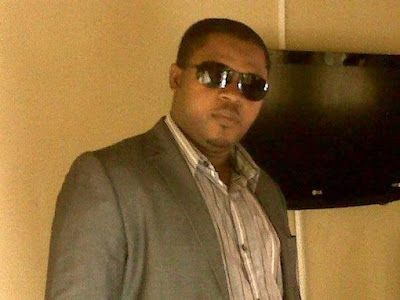 A Diamond Bank employee, Obioha Okengwu, was on Thursday remanded at Ikoyi Prisons for allegedly conspiring with his family to
defraud the bank of N111.2 million.He unlawfully credited huge sums of money into his family's account instead of the bank's accounts.
According to News Agency of Nigeria , the accused committed the offences between April and August 2014 in Lagos.
Obioha committed the offences while working in the e-Business unit of the handling daily settlement entries of transactions done on Point of Sales (POS) and Automated Teller Machine (ATM).
"At different times, N37million and N41. 4 million was lodged into two accounts owned by one Uchenna Okengwu.
"The accused also credited the sum of N10 million into the account of one Rosamund Okengwu and N9.5 million paid into one Chukwuemeka Okengwu's account.''
The accused pleaded not guilty to the charges.The case has been adjourned to Sept. 22.
Comments
comments