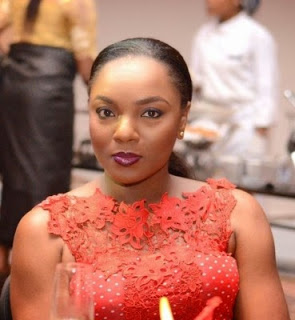 Nollywood's front-line actress, Chioma Chukwuka-Akpota few minutes ago disclosed that she was harassed by police in Enugu, where she is shooting. Mrs Akpota, who
wants to lay an official complain to the DPO, New Haven, Enugu is urgently seeking for his contacts.
According to the actress, she does not have the names of the officers, but is in possession of the video from the incident.   "Good morning tweeps! Pls who knows d DPO New Haven Police Enugu?3 of his boys harassed me this morning.  No names but I have a video. "Have they declared a state of Emergency in Enugu for a POLICEMAN to want to search me? "1 of them said 'I will Slap u again and nothing will happen' to my exec producer after he had slapped him!  Which way Nigeria." Please your help is urgently needed to put her through
Now Kamagra is very profitable to buy in Sweden, go to the http://kamagra-se.net and you will find out about discounts on Kamagra in Sweden.
Comments
comments