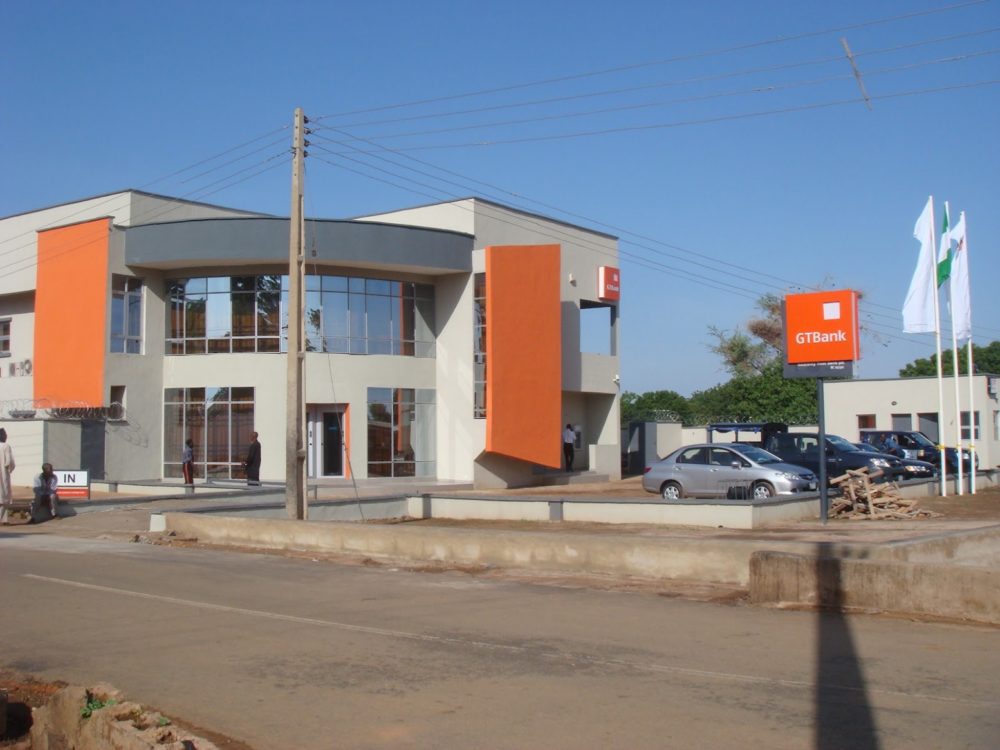 In the era where banks are gliding with the technological trends that comes with the banking industry, Guarantee Trust Bank has decided to take several steps backwards in a very critical area that affects the state of mind of its customers and overall, the perception of the bank.
A lot of Banks in Nigeria have given their customers the privilege of getting their ATM cards instantly; all you have to do is walk into the banking hall, get a form and your ATM is issued immediately. The entire process should not take more than 30-minutes.
The reverse is the case for users of the so-called GTBank, the bank prides itself as the most techy bank in Nigeria which is true to a large extent, but a basic and simple ATM card collection process which is a total pain in the back-side will shock users of other banks and has gotten me frustrated. It takes a bleeping two weeks to be issued an ATM card in most GTB banks outside Lagos. Users in Lagos may get their ATM cards in 3-4 working days.
With such a silly attitude by a mega institution to her customer's, one begins to question the working principles of the bank. I believe staff of the bank have been subjected to handle different customers with several degree of temperament. In the few times I have been to the banking hall of GTBank, I have seen more frustrated customers in long queues aggressively depleted or emotionally downcasted when they are told to come back after 10-14 days to collect a mere ATM card. Others who can't contain their anger, burst and anoint the customer representative with rain of insult baked by acute frustration. You can't blame them, it's their money and when you condition a man on how to access his money, he will definitely resist or attack. People who resist turn out to be more deadly than those who attack instantly when they eventually decided to attack.
A GTBank staff told me issuing ATM cards instantly was a complex issue, but in reality you don't necessarily need a complex solution to fix a complex problem. A simple solution can fix a complex problem like a magic wand. Why not adopt existing models from other banks that seems to work effortlessly?
I recount one of my most frustrating moments with GTBank in 2014, every ATM suddenly gave me a warning message that my "ATM Card was not smart." Little did I know that my ATM card was fried, I would need a new one quickly. But the process, the cra*y bureaucracy almost made me lose my mind. I was travelling for the NYSC orientation camp in two-days and I was financially handicapped because a bank refused to do the right thing.
You obviously can't phantom the frustration, it was indeed terrible. They are a lot of people who need their ATM cards to do some stuff online, to pay over the POS machine and just carry along to be financially superior in cases of emergency or impulsive buying. The ATM card just gives you a kind financial liberty that GTBANK takes away for whooping two-weeks should you lose your ATM card, or trying to renew it.
GTBank needs to step up in this regard. They are building a pile of frustrated customers. If they don't know, it simply means they have lost touch with their customers and it's sad.
– TechRez
Comments
comments