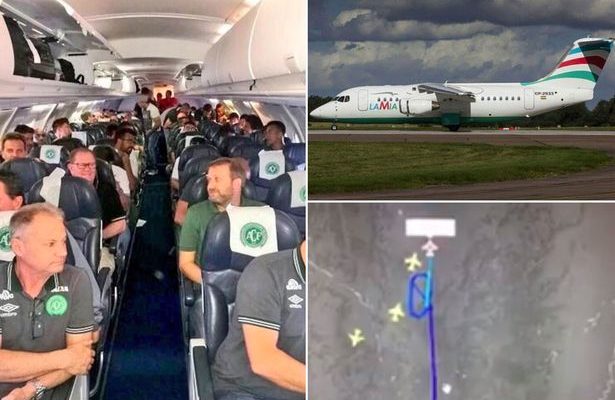 A plane carrying more than 80 people, 72 passengers and nine crew including members of the Brazilian football team Chapecoense, has crashed in Colombia.
According to Guardian UK, the plane – a British Aerospace 146 short-haul plane pictured above– started its journey in Sao Paulo, Brazil, at 3.35pm in the afternoon local time. It made a stop in Santa Cruz de la Sierra, a bustling economic hub in eastern Bolivia, later that day before setting off for Colombia.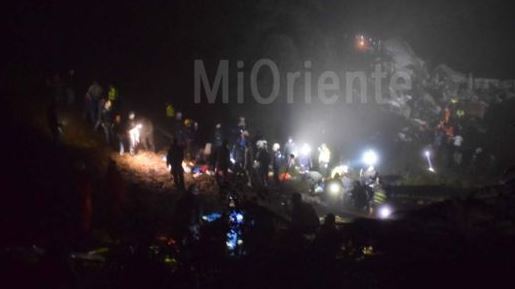 The José Maria Córdova airport statement said that at 10pm, an aeroplane travelling from Santa Cruz declared an emergency because of electrical failures between the municipalities of la Ceja and la
Unión.
At the moment we know that the disaster happened in Cerro Gordo the municipality of La Unión and that there were 72 passengers and nine crew aboard, including the football team Chapocoense Real. There are reported to be six survivors."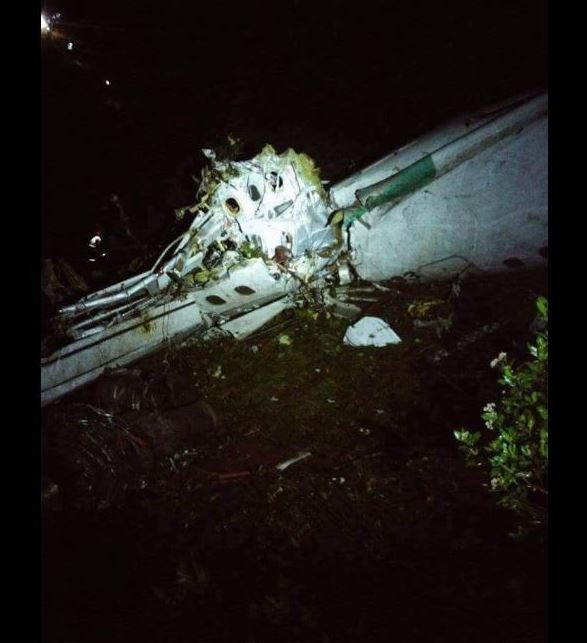 Local media in Colombia reported that the plane was flying as low as 150 feet before the accident.
According to the local news site mioriente.com, La Unión's fire chief has said that at least 10 people were being tended to at the accident site. A state of emergency has been declared in the area and two Colombian airforce helicopters have begun searching for more survivors.
Comments
comments