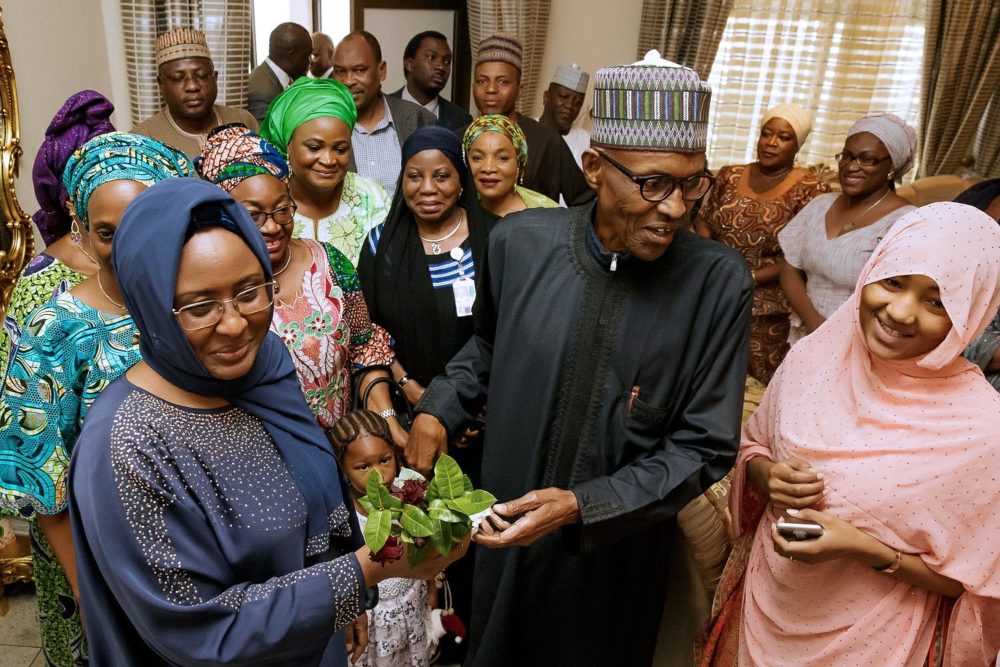 President Muhammadu Buhari, who returned to Nigeria on Friday after medical leave, said he will leave his deputy in charge for the time being and not immediately resume power.
The 74-year-old said Vice President Yemi Osinbajo "will continue" in the role of acting-president "and I will continue to rest". No timeline was given for how long Osinbajo would be in charge.
Details later…
Vice President Yemi Osinbajo on Friday admitted that his time as acting president was
challenging.
Pres. Buhari said on Friday he will continue to rest and undergo further medical tests in Britain within weeks, after returning home from two months of medical leave.
"I deliberately came back towards the weekend, so that the Vice President (Yemi Osinbajo) will continue and I will continue to rest. All I will need is to do further follow ups within some weeks," he said in Abuja.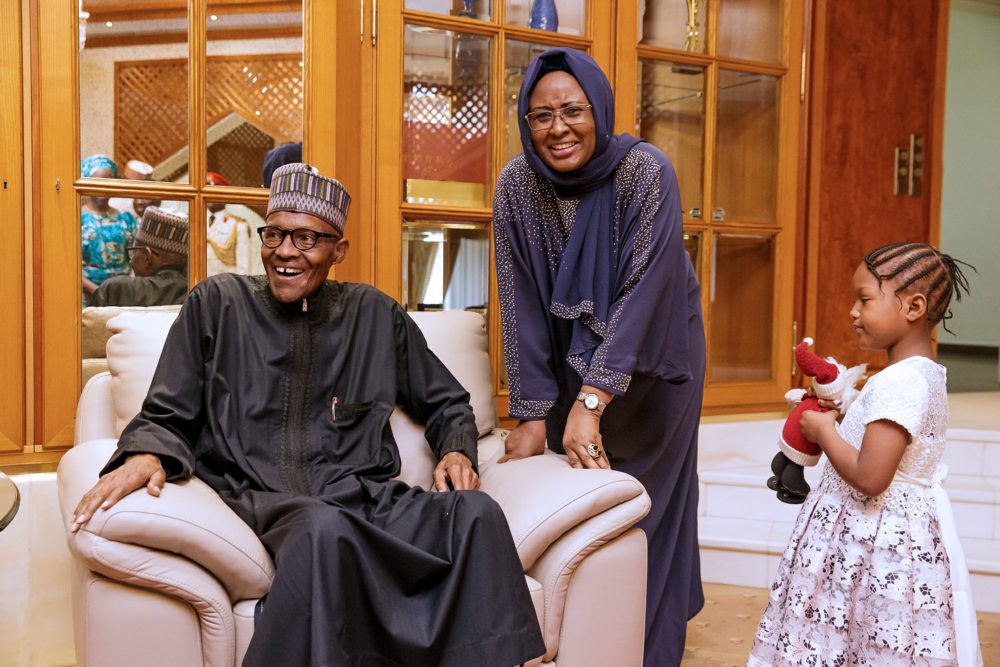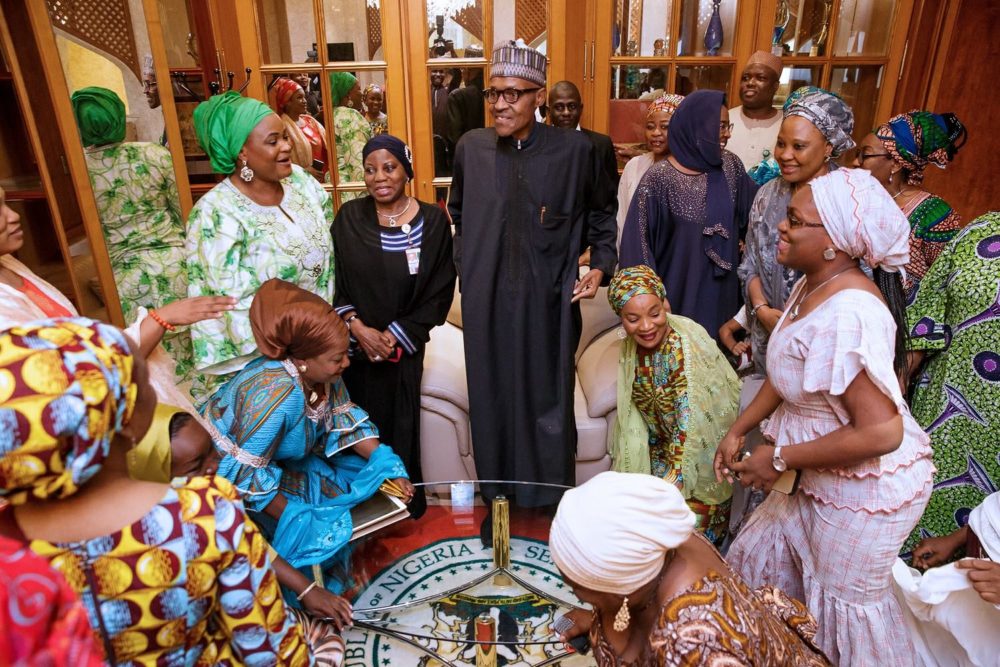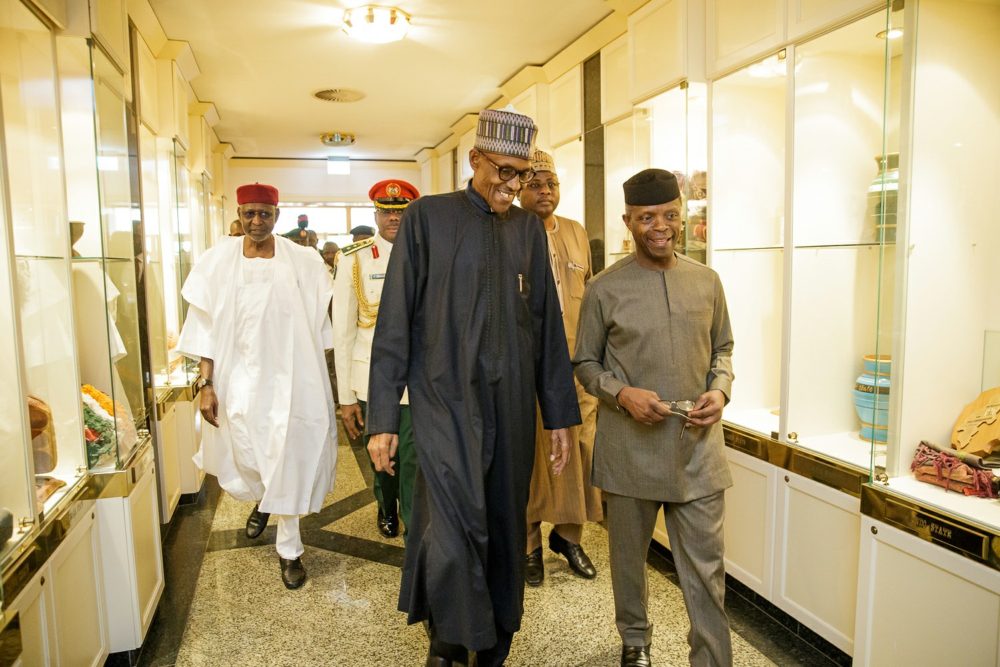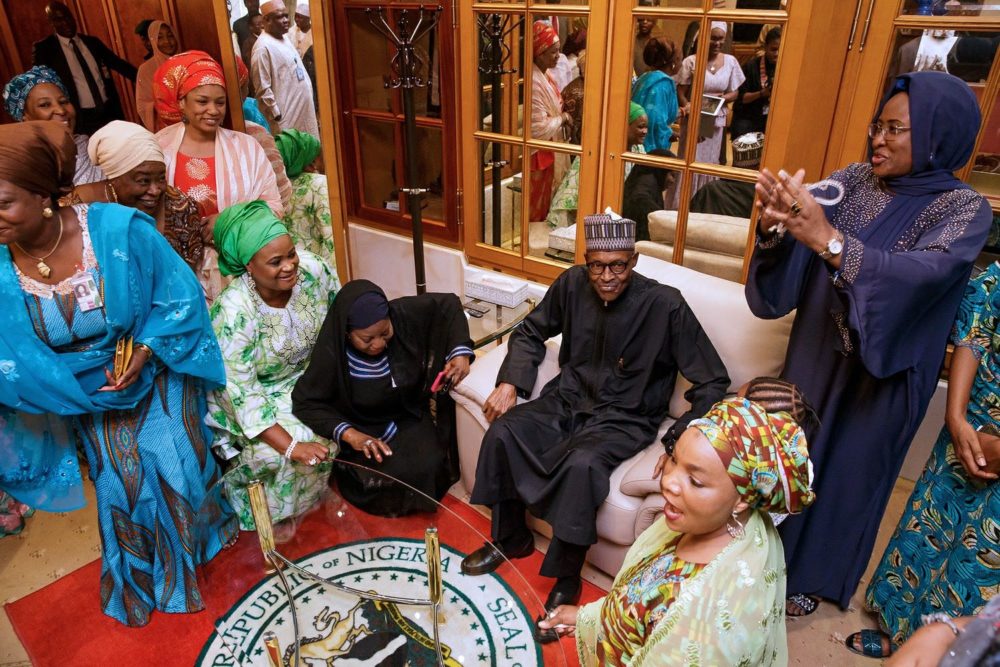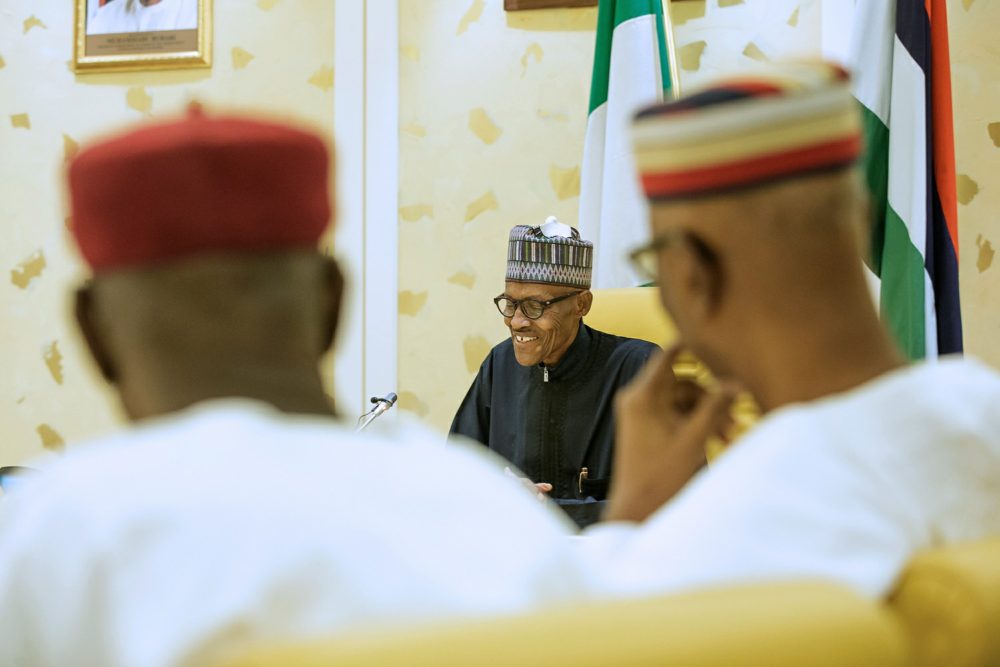 Comments
comments