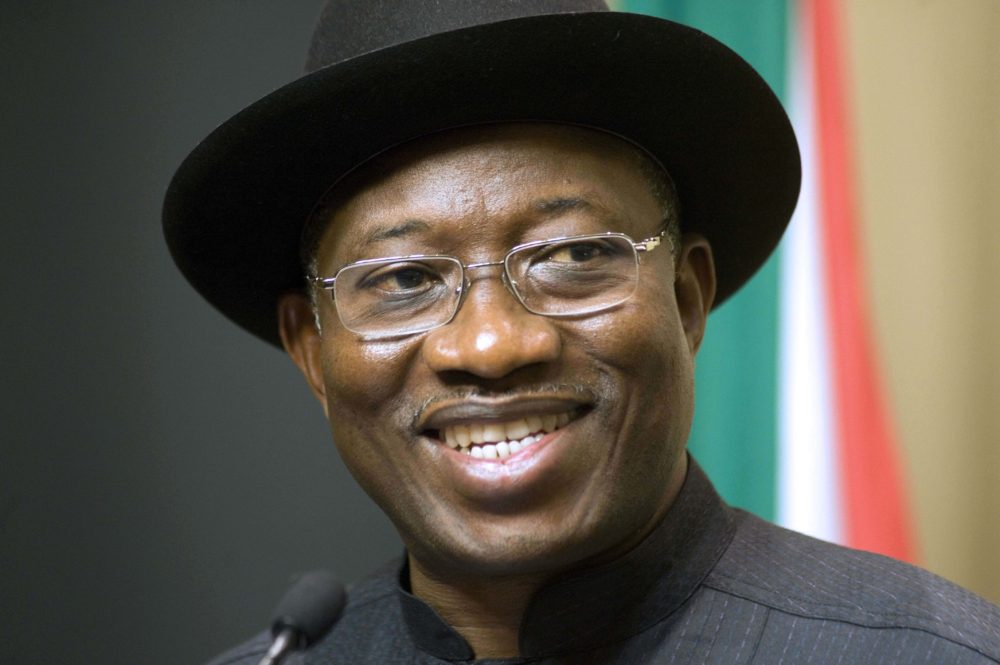 The immediate past President of Nigeria, Dr. Goodluck Jonathan has assured that despite losing the 2015 presidential election, the Peoples Democratic Party (PDP), will win the next general election.
The former president made this known on Monday in Abuja while receiving a report from the Strategy Review and Inter-Party Affairs Committee of the PDP.
He averred that the ongoing efforts at reforming the party are "a clear sign" the PDP will win in 2019.
Speaking to the team in his House in Abuja, Jonathan said:
"Yes we lost the presidential election but that doesn't diminish us. Every other party still knows that PDP is a leading party."

"Losing the presidency is something temporary. We should be able to get that position back as long as we are able to get our acts together. I am happy that you people are working towards that."
Mr. Jonathan also commended the committee for the report as well as the Ahmed Makarfi-led National Caretaker Committee for the vision in setting up the committee.
"This is the only way to strengthen political parties. It is a clear sign that PDP will win in 2019," he said.
Mr. Jonathan was the party's candidate in the 2015 election, but lost to the then opposition candidate, Muhammadu Buhari of the All Progressives Congress, APC.
Comments
comments