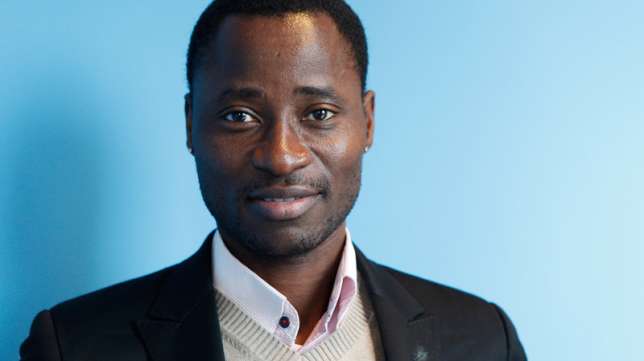 Nigerian gay and LGBT rights activist, Bisi Alimi got married to his male wife, Anthony on November 5 and he has never released official photos of the memorable event.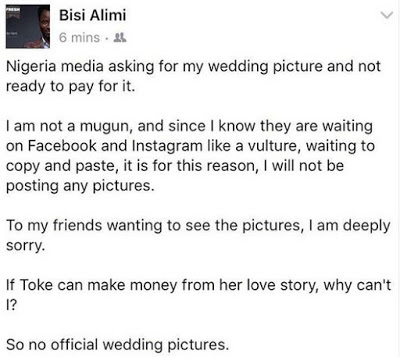 He has now revealed the reason for this.
It seems Toke Makinwa's bestselling book has inspired him.
Dear friends, this is why you won't be seeing our wedding picture unless it is paid for because we are worth it. If you are my friends, when you come visiting, I will show you the pictures, he wrote on his IG handle.
Meanwhile, Laila's blog has all the photos from the wedding in case you missed it. Click here to see them free of charge. Lol
Comments
comments