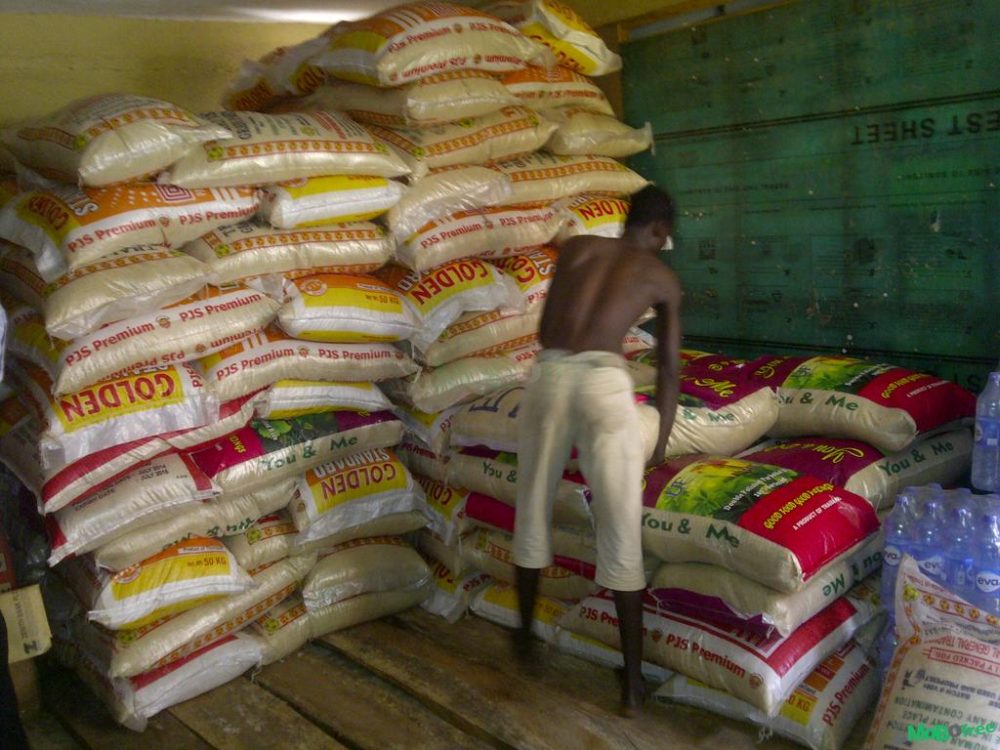 Trouble looms in the land as the the Minister of State for Agriculture and Rural Development, Senator HeinekenLokpobiri, has revealed that a bag of rice may sell for N40,000 by December.
He also stated that Nigeria spends about $22bn a year on importation of food.
Lokpobiri made the revelation on Saturday at a town hall meeting in Yenagoa, Bayelsa State.
Lokpobiri said,
"For your information, we spend about $22bn a year importing food into Nigeria. We know how many more dollars … and that is why you see the price of rice going up.

"Price of rice was N12,000 some months ago, but it is now about N26,000 and if we don't start producing, by December it could be N40,000.

"Rice matures in three months. So, this is a wake up call for Bayelsa people to take the four farms we have seriously. The federal government has four farms in the state in our records. The average land you see in Bayelsa can grow rice, so the colonial masters were not wrong in their assessment when they said Niger Delta could feed not only Nigeria but the entire West Africa sub-region.

"Unfortunately, agriculture till today, is not a priority of the Niger Delta as far as the state governments are concerned because of oil."
This means the hardship in the land will continue as many have already been left hungry and starving since the beginning of this year.
Comments
comments