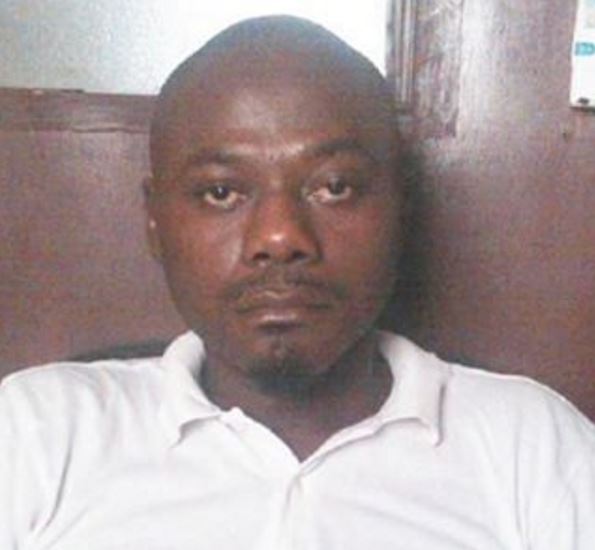 Less than two weeks after a Nigerian, 38-year-old Chijioke Obioha, was executed in Singapore for smuggling 2.6kgs of dried weeds that tested positive for cannabis, officials of the NDLEA, at the Lagos airport, have prevented Augustine Uchenna, 38, from execution in China.
The suspect, who sells safety equipment in Lagos, was caught attempting to smuggle 10.275kg of cannabis to China, where drug trafficking attracts death penalty. .
The drug was detected during the outward screening of passengers on an Ethiopian Airline flight to China. The drug was hidden inside foodstuff like garri, bitter leaf, bitter cola and other spices.
During interrogation, Uchenna said that he was not aware that drug trafficking is punishable by death in China. "My friend in China promised to pay me N600,000 to take 10.275kgs of cannabis to China.
This is my first time of smuggling drugs and I never knew that drug trafficking is punishable by death in China. I import safety equipment and I have been going to China to buy my goods since 2011. .
The economic recession affected my business that I find it hard to pay my rent. This was what led me into drug trafficking", he stated. Augustine hails from Enugu State and is married with three children.
Comments
comments